Welcome to rahokokalia.
Introducing Rahokokalia ("backbone"), the blog I've always dreamt of. This digital space is a treasure trove of diverse content, spanning from book reviews and thought-provoking social commentaries to captivating explorations of feminist theories. Here, I wholeheartedly express my passion for these subjects and so much more. Join me on this exciting journey as we delve into the realms of literature, critically analyze societal matters, and celebrate the richness of feminist philosophy. Together, we'll embark on a captivating exploration of ideas and expressions that ignite my deepest love. Welcome to Rahokokalia, where my thoughts find their voice.
If you'd like to learn more about me, ask a question or just get in touch, feel free to contact me.
*I write articles in english (mostly) and greek*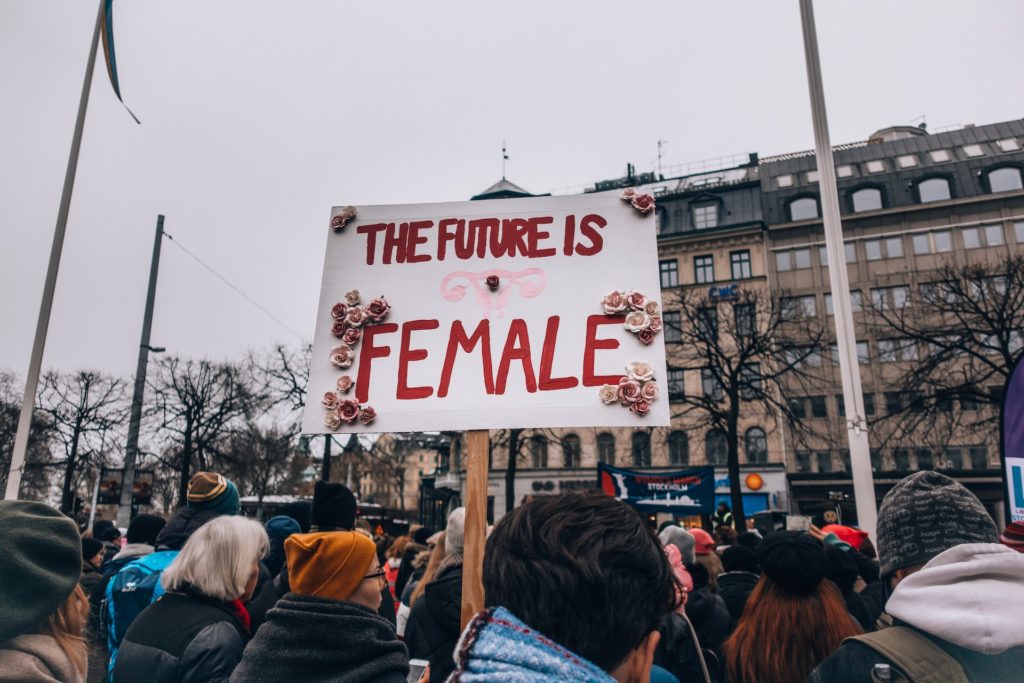 Καλωσήρθες στη ραχοκοκαλιά.
Η ραχοκοκαλιά είναι το blog που πάντα ήθελα να έχω. Εδώ θα βρεις κυρίως περιεχόμενο για βιβλία, απόψεις σε κοινωνικά ζητήματα, φεμινιστική ιστορία και θεωρίες, και ότι άλλο αγαπώ να εκφράσω.
Αν θέλεις να μάθεις περισσότερα πράγματα για εμένα, να κάνεις μία ερώτηση ή απλά να έρθεις σε επαφή, είσαι ελεύθερο να επικοινωνήσεις μαζί μου.
* γράφω άρθρα στα αγγλικά (κυρίως) και στα ελληνικά*